Electric Driven High Pressure Hydrostatic Test Unit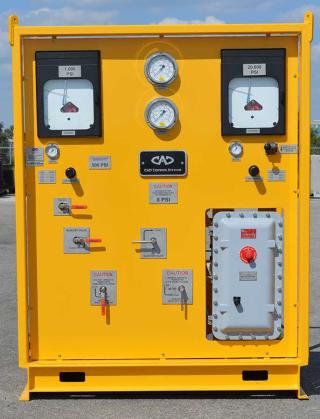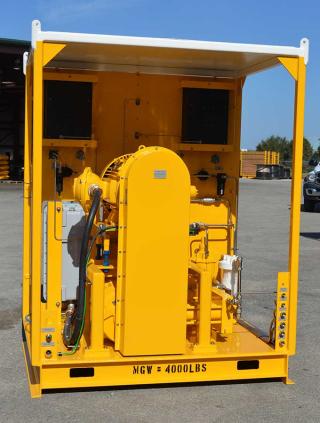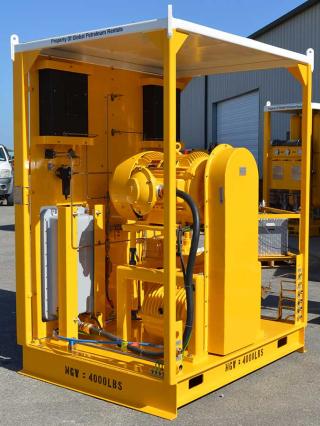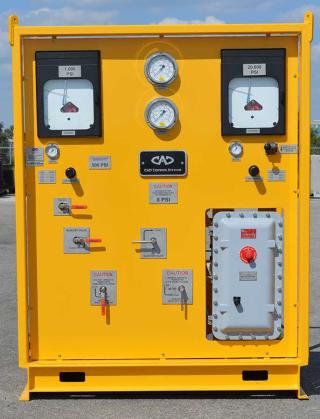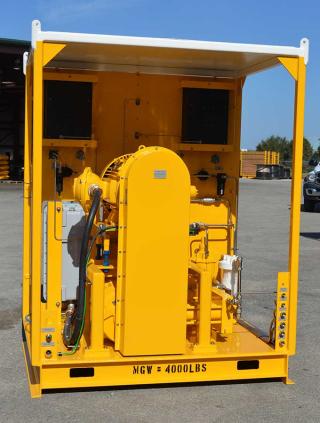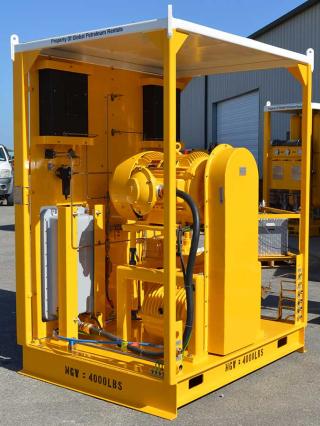 Product Description
Capable of providing high pressure hydrostatic fluid for numerous testing applications up to 15,000 PSI.
Skid mounted electric test unit equipped with stick pockets and four post lifting frame.
System utilizes a positive displacement pumping system that provides a constant output across the complete testing range.
High efficiency electric motor rated for 30 horsepower of continues output.
Equipped with single pen mechanical clock driven chart recorder for max test pressures.
Equipped with all 316 series stainless steel tubing, fittings, valves and check valves rated for 30,000 PSI working pressure.